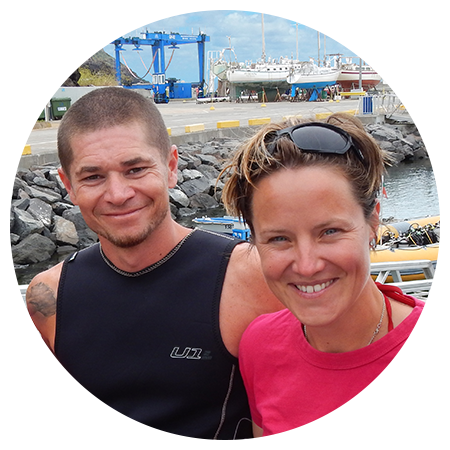 Steffen Ehrath
Owner of Wahoo Diving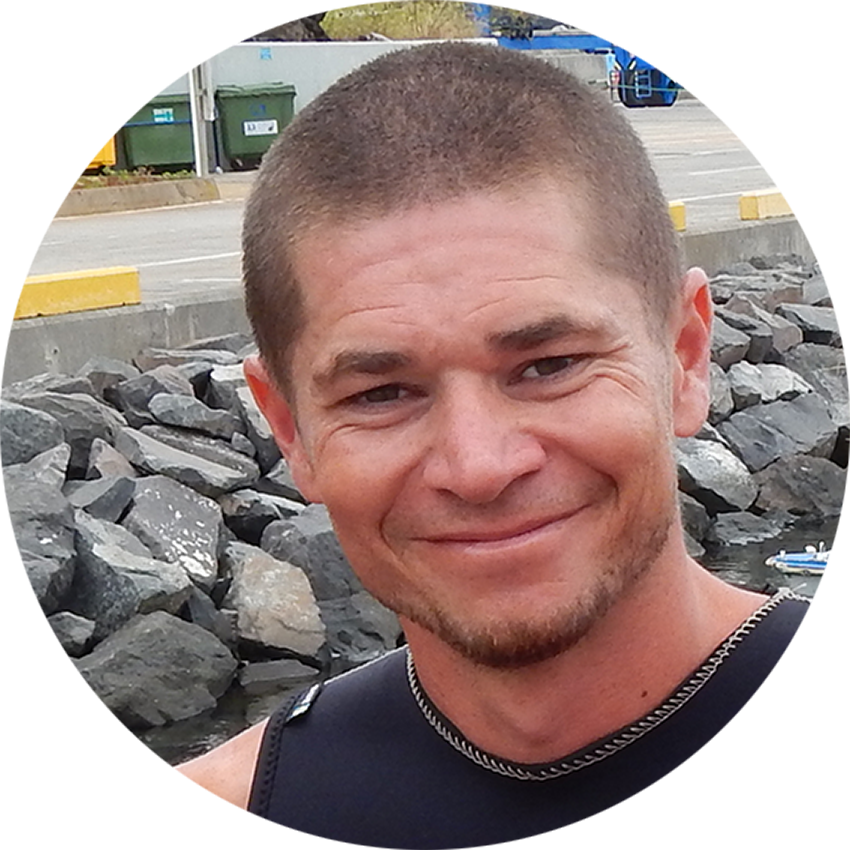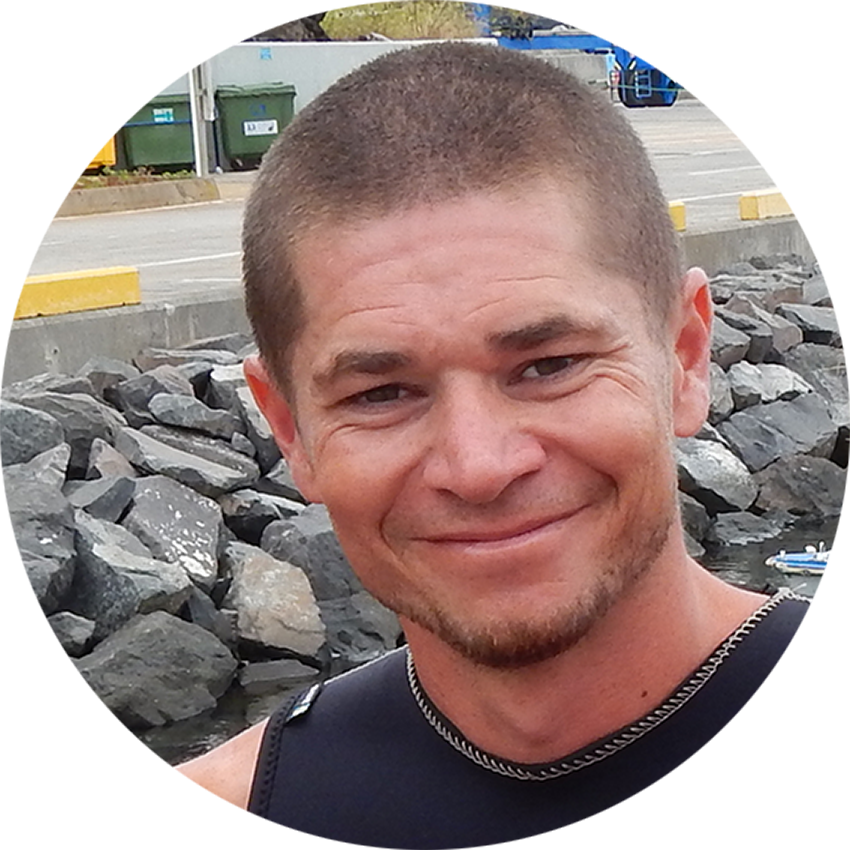 When I came to Santa Maria for the first time in 2011 and met some of the dive sites, I fell in love with this small piece of earth. The untouched nature and the awesome and diverse dive sites still fascinate me to this day. The potential that these islands in the middle of the Atlantic Ocean offer is unique in Europe.
After one year as a divemaster and more than five years as an instructor for different dive centers in diverse destinations, among these one year as a tour leader for a liveaboard in Thailand, I was offered the chance to take over a small, family-run dive center.
Since 2015 member of the Wahoo-team. In Germany Marion worked incidentally in a diveshop. She organised diving trips and accompanied those trips. You will find Marion in the water, on the boat and in the office.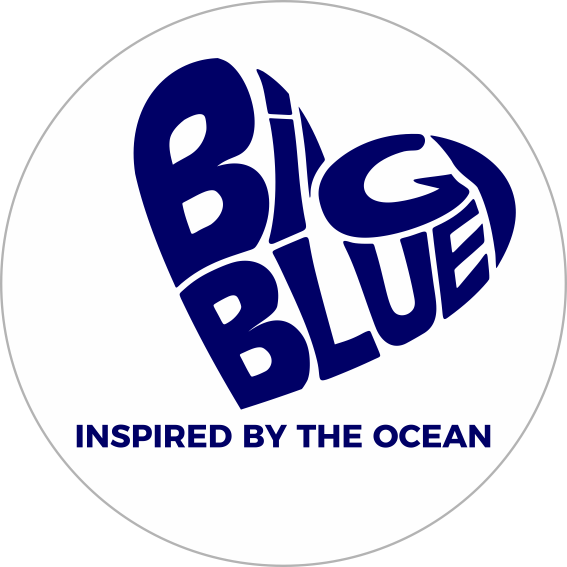 Miguel Botelho
Skipper & divemaster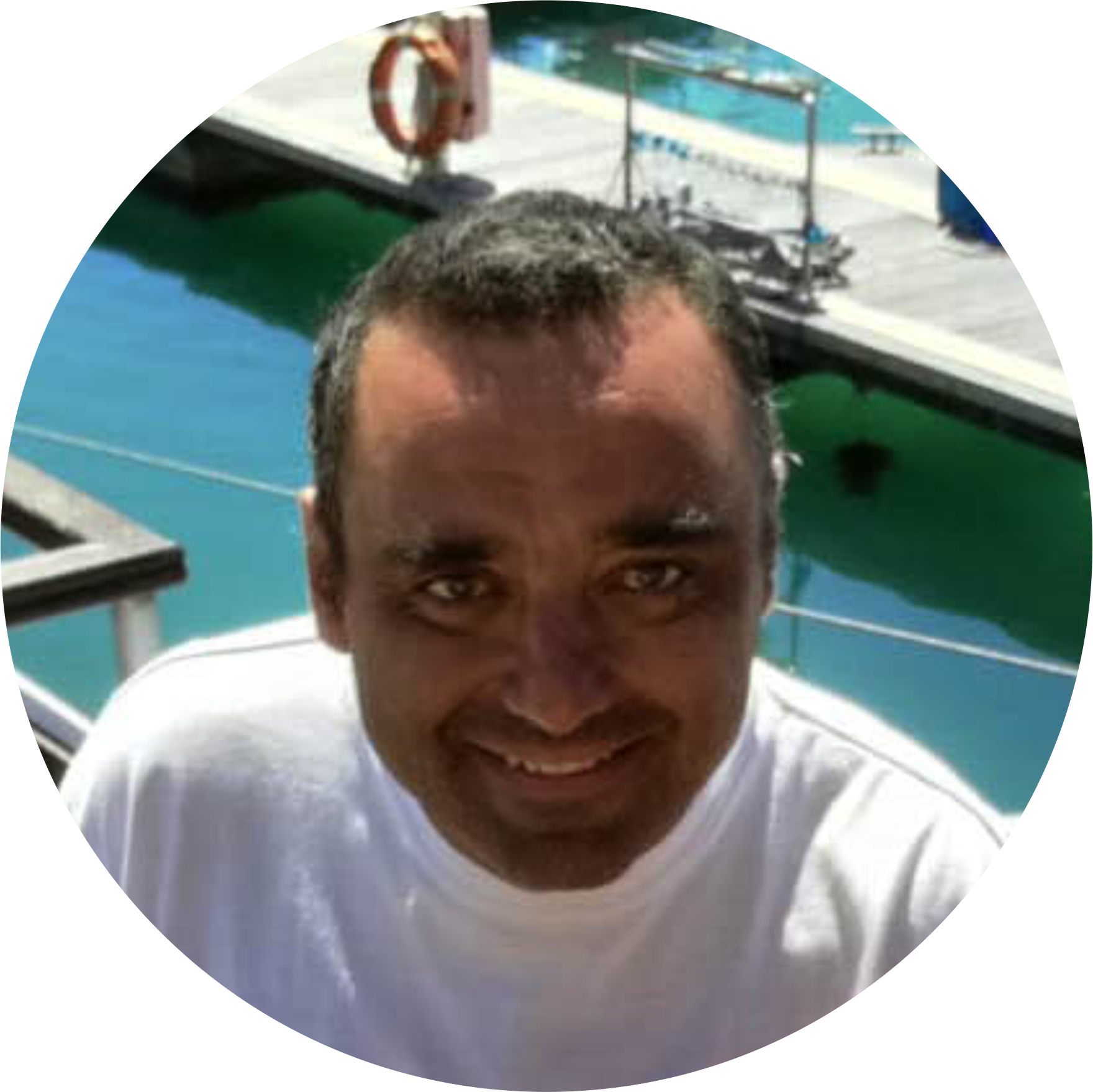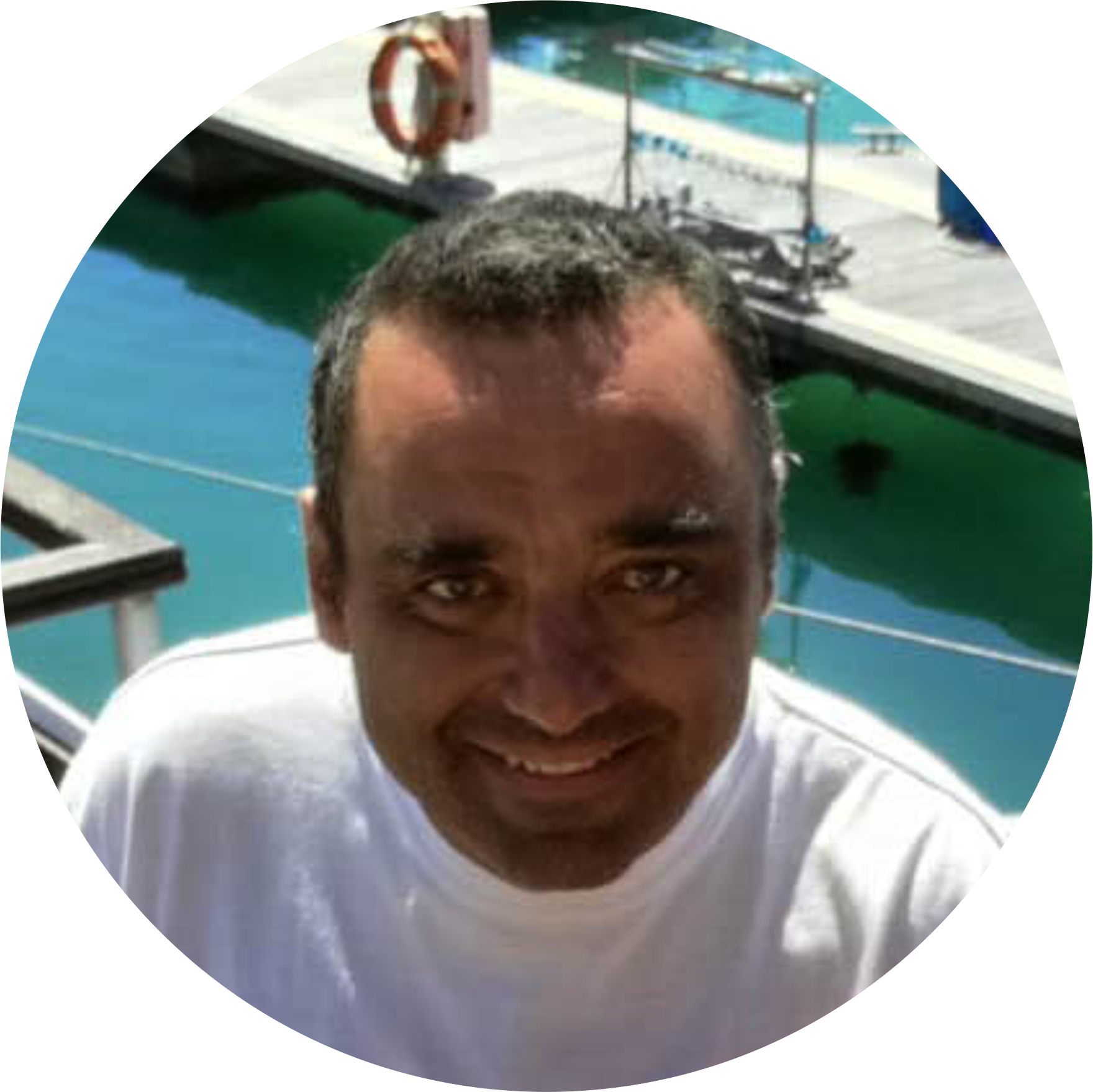 Miguel, our skipper is also a firefighter. He is also a divemaster and knows the dive sites very well. With his even-tempered character and his love of the Atlantic Ocean he is a perfect match for the Wahoo Diving team.
Ondine Dispagne
Freediving Instructor and new member of the Wahoo team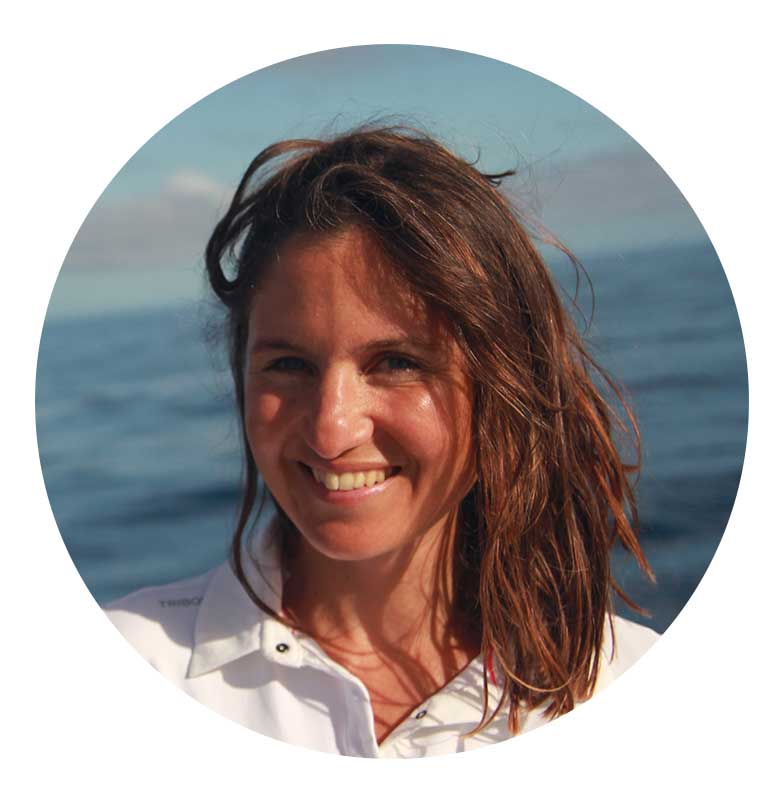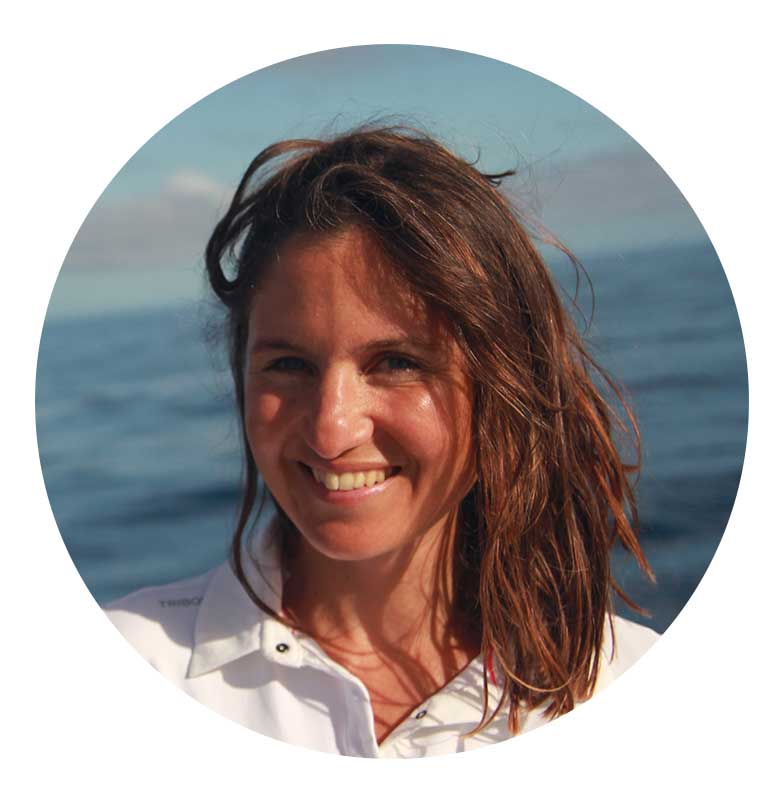 In 2020 Ondine came to Santa Maria for the first time to discover its various spots and marine life as a freediver with us. When she told Steffen about her plans to establish a freedive center in the Azores, he immediately thought about a cooperation. Her passion for the ocean is one of the reasons Ondine fits perfectly into our team.
Starting in 2021 she will offer Try Freedives, freediving excursions and courses. Ondine has more than 6 years of experience in freediving and she is certified as an AIDA International freediving instructor.
Join her for pure moments of freedom and silence.
Milena Wild
Diveguide & divemaster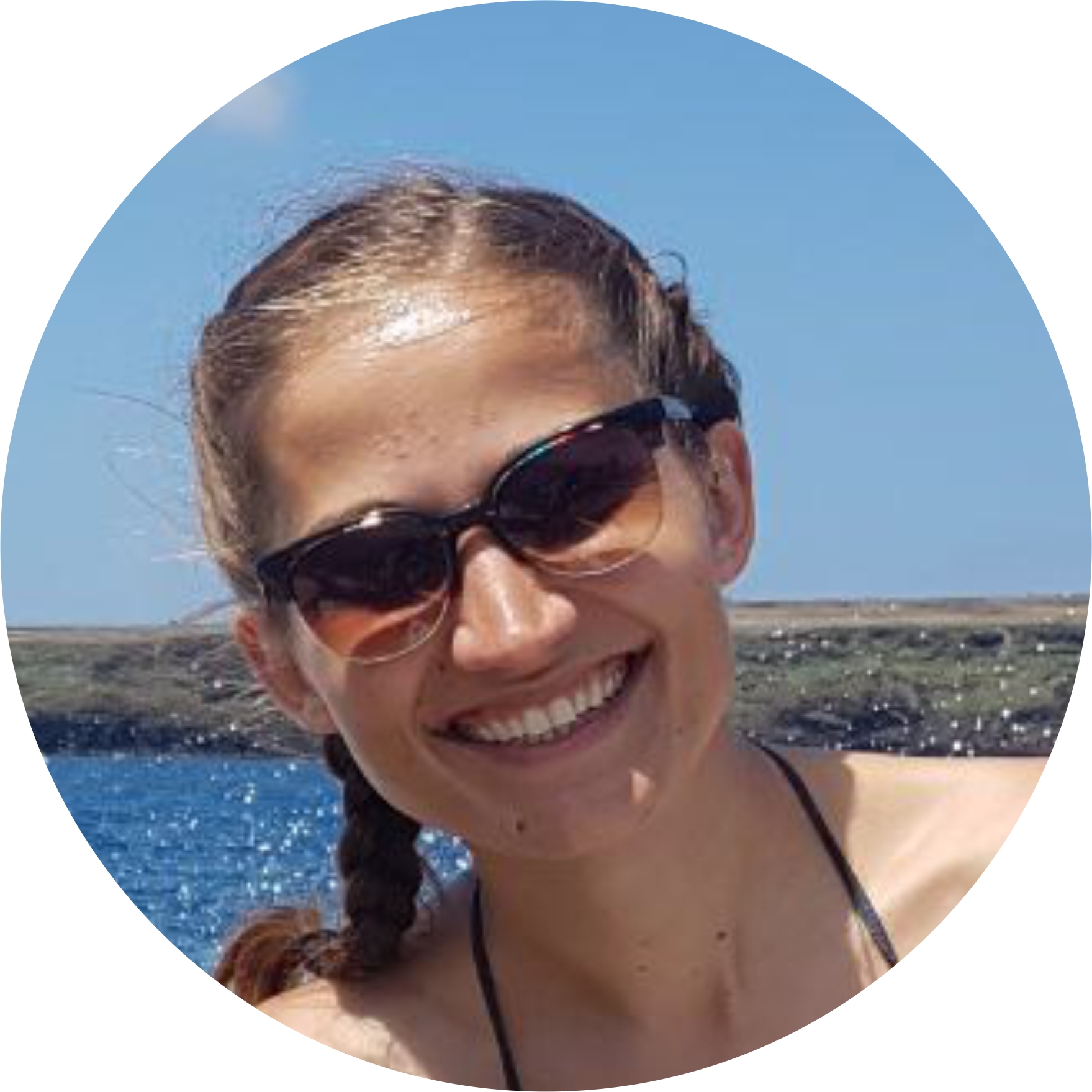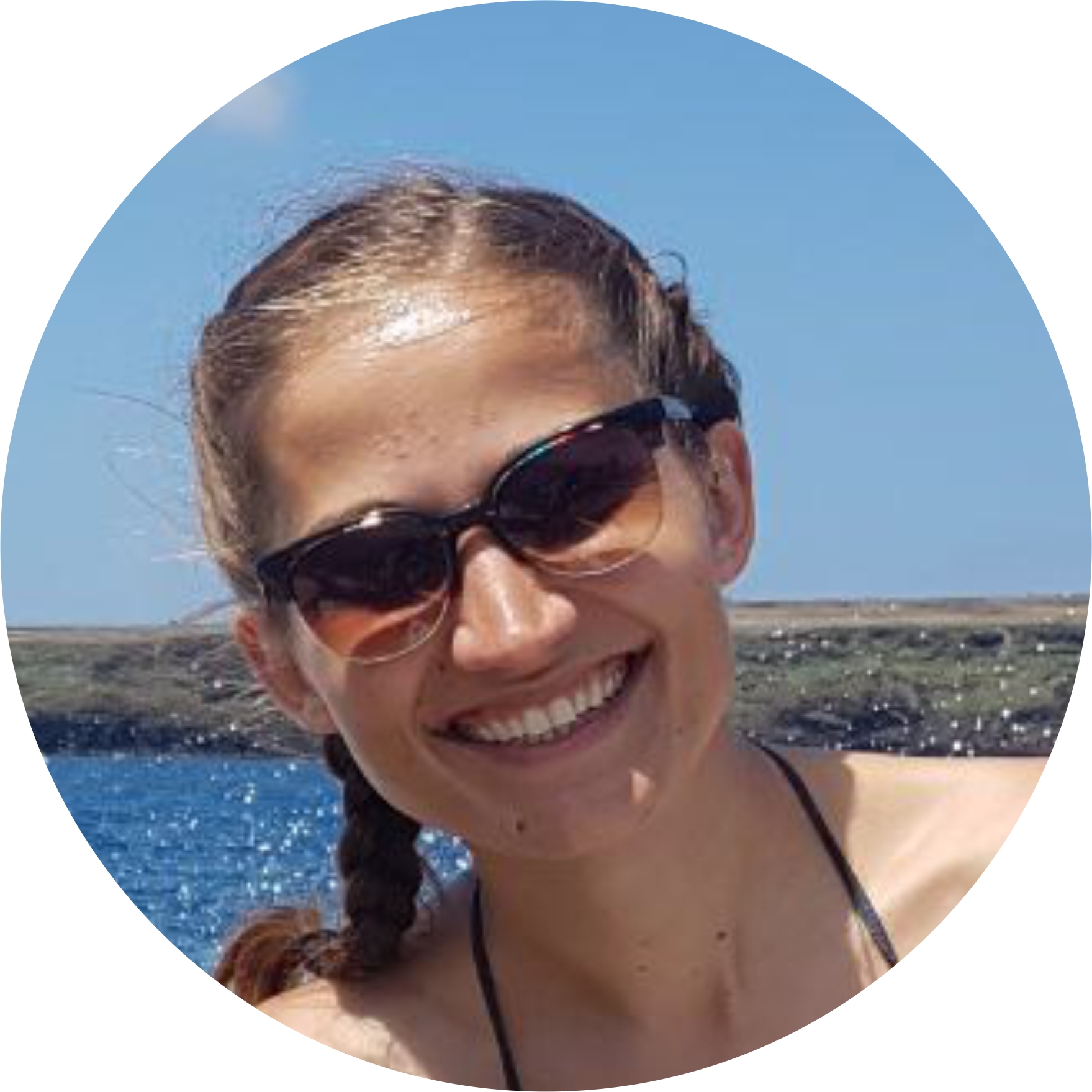 After 2017 & 2018 Milena will be back for high season 2021.
Because of her studies she had to skip last year's season so she is even more motivated to show and guide
you through Santa Maria's fascintaing underwater world.
With her "swiss serenity" and her passion for the Atlantic Ocean she is another big asset and an inherent
part of Wahoo Diving.
We are really looking forward to welcome Milena back again on Santa Maria – meanwhile for the third
time!
Buddy & Skipper
Bone-junkie
Hero of the puddles