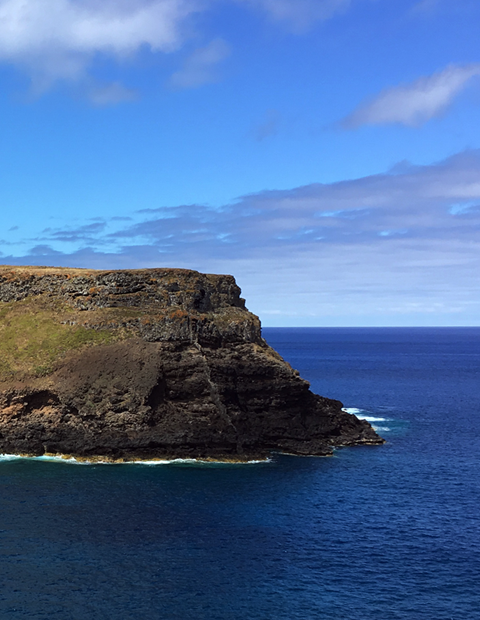 Here are some details you should know about us and the diving:
Here are some details you should know about us and the diving: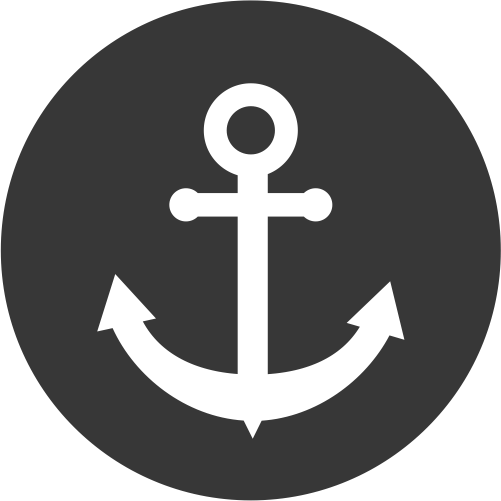 Preparing the boat and diving from the boat requires a bit of physical fitness and organisation. Sometimes we have to hurry because of pelagic animals and to avoid accidents, we generally dress up the bcd in the water – It's not a big thing to learn and there are fun ways to do it! But even so, nobody is forced to this "procedure".
The biggest chances to see spectacular things are when we head to the offshore dive sites. Because of the location in the middle of the Atlantic Ocean, you should prepare yourself against seasickness. 
There is a lot of big fish in the waters surrounding the Azores, but there is no big-fish-guarantee!
What we can see is enormous. What we see – like everywhere – belongs to a bit of luck.
We only offer two-tank–trips ( changes due to weather conditions are possible)
Group sizes are within a maximum of four divers per instructor. Experienced divers, instructors or divemasters can dive with their buddy without guidance of course.
Generally we only take divers with previous notification. Hereby, we can guarantee an individual service and regular trips to more challenging dive sites.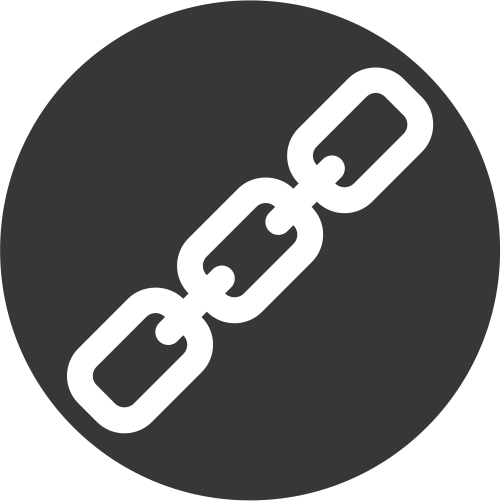 A medical statement which proofs your fitness for diving is mandatory. 
Our recommend for divers who have no diving insurance: aqua med.
aqua med offers specialized medical services in the diving and travel medicine. The medical emergency hotline, a professional emergency management and an included insurance coverage are all part of a special all-round-free-of-care-package for divers and travelers, provided by aqua med. It does not matter if you are a scuba diver or a professional – we do have for everyone the ideal aqua med dive card.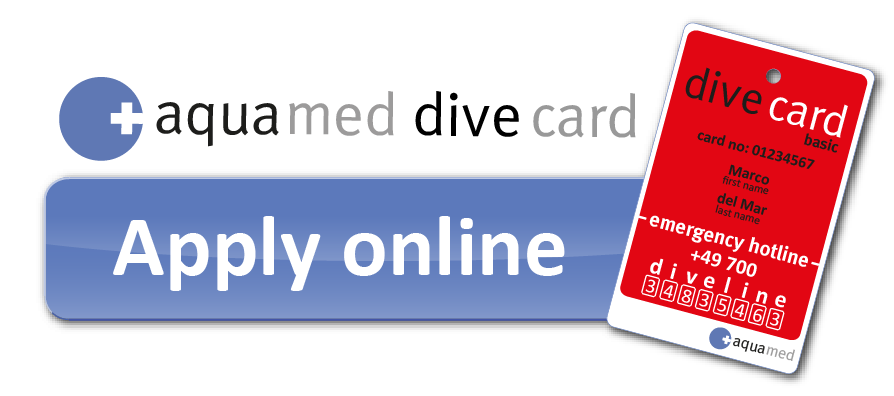 further information to aqua med
aqua med is a trademark of the Medical Helpline Worldwide GmbH, an international operating medical emergency competence center managed by specialized physicians, offering expertise in the field of emergency diving and travel medicine and providing worldwide aid with a special insurance package for diving accidents and overseas travel.
Call our hotline to talk to our emergency and diving medicine doctors, who are at your disposal 24/7, 365 days a year: providing services ranging from the provision of competent medical advice right up to professional emergency management.
Overview of services
24/7 medical emergency hotline
Professional emergency management
Storage of medical data
Foreign travel health insurance
Diving accident insurance
Divers' personal liability insurance